Professional Development Trainings
These trainings are specifically curated for educators, administrators, community leaders, and professional organizers. Our trainings are built to enhance professionals already developed skills by using culturally relevant pedagogies, feminist theoretical frameworks, and organizing methodologies.
This training is created to explore the questions, what does it mean to embody diversity? What does it mean to embody equity? Sara Ahmed, explains her concerns of how "diversity becomes a commitment that requires that those who embody that diversity express happiness and gratitude...It is cited in documents that describe educational missions, and becomes a way of imagining organizations as having certain attributes." Diversity strives for equality while equality needs to be equity. This training is meant to redefine and restructure your equitable missions through a Black Queer Femme narrative.
It is geared towards those working with communities of color who want to learn effective ways for creating inclusive spaces that prioritize local community needs from a global perspective. This is an all day intensive interactive training. This is not an introductory anti-racism anti-oppression training. It pushes our understanding and practice further towards creating true equitable communities.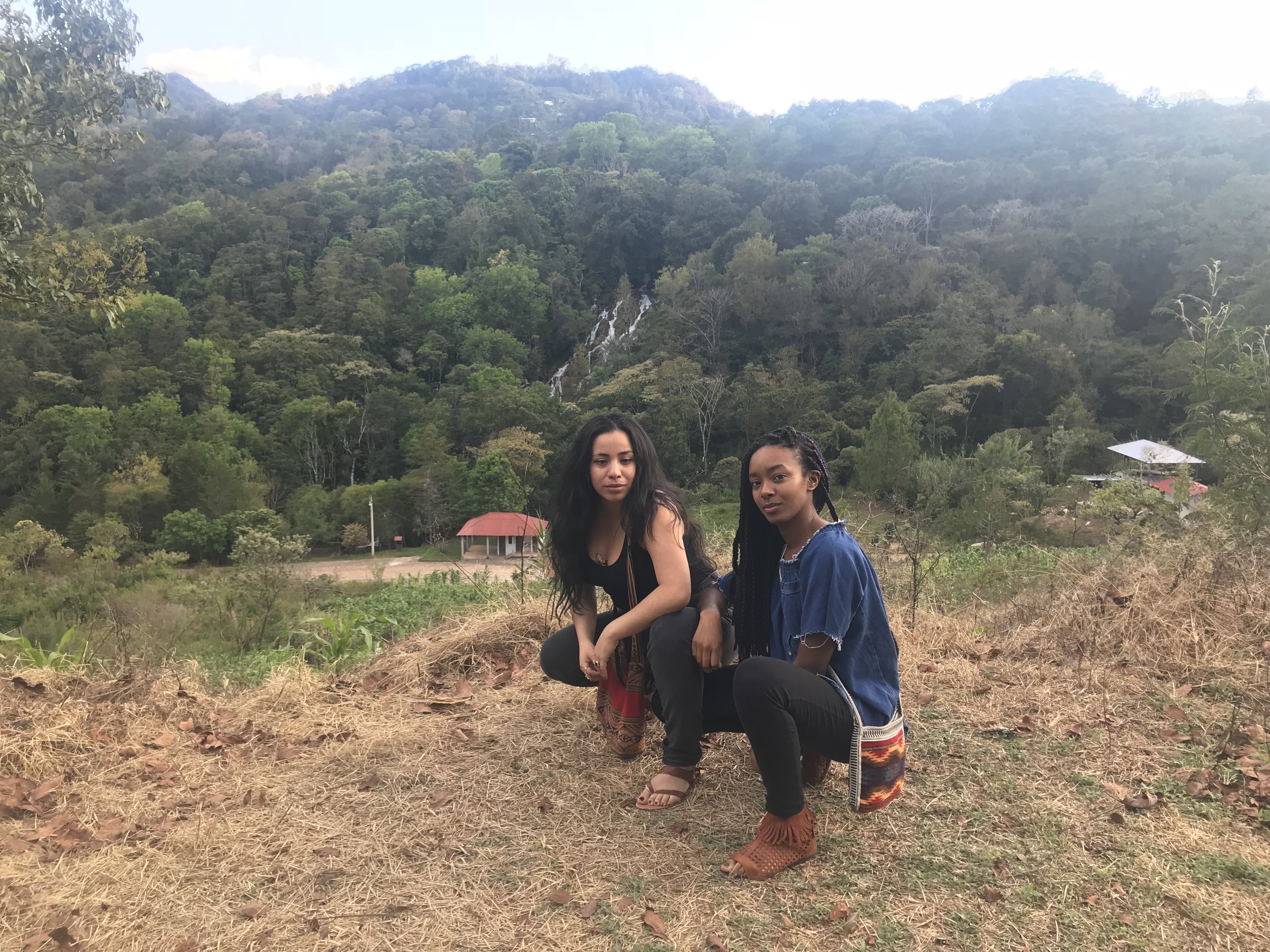 Transnational solidarity as a healing practice is a framework that combines research and practice in black/muxerista/global south/indigenous feminist ideologies. It is one that centers land and spatial justice. It is one that also includes grassroots organizing methodologies. Transnational solidarity is a framework used by Women of Color in Solidarity, yet was not coined by us, and we use to explore how our own bodies can be used as transnational spaces that we bring to other spaces outside of our own.
This workshop has been shared and implemented in various communities throughout the world. Participants will walk away with new methods, new concepts of understanding, guided readings, and community!
This workshop is specifically geared towards youth between the ages of 12-18. It is an introductory workshop on the topic of intersectional feminism that reflects on personal and institutional power through the usage of art. Topics of race, class, gender, sexuality are at the center of this workshop. This hour long workshop has been implemented at schools, libraries, & community organizations.